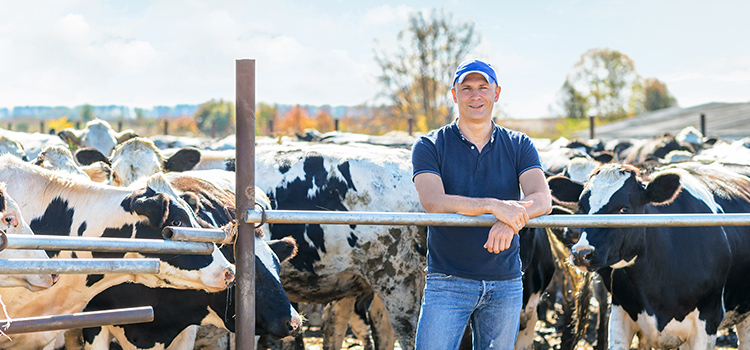 Your farm may not only be your most important investment, it more than likely provides the income for you and your family as well. At Oswego County Mutual, we know that your farm owners insurance is just as important. That's why we provide a wide range of coverage's to protect your home, personal property, barns, tractors, equipment, livestock, personal liability, farm liability, and more.
Farm Owners Insurance Policies are Designed For:
Owner occupied dwellings up to two families
Scheduled Farm Property
Scheduled Farm Barns, Buildings and Structures
Scheduled Tools, Equipment, Tractors, Livestock, etc
Endorsements & Added Property Coverage
As a homeowner first, you may have special equipment and personal items that may not be included in the base policy but can be added by endorsement. These include but are not limited to: boats, trailers, jewelry, guns, business insure personal properties, etc.
Many homeowners also have specific needs for specialty coverage's like earthquake, added water damage, golf cart liability, replacement cost on contents, incidental businesses, etc.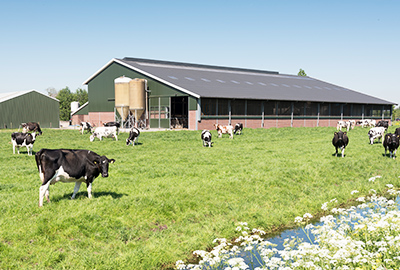 As a farm owner, there are many specific needs and specialty coverage's that need to be built into the policy for proper coverage. These items include but are not limited to: bulk milk coverage, borrowed farm machinery, additional farm premises, additional residence premises, etc.
Our farm owners policy can be customized to add coverage for these items to ensure that you are properly covered.
Rating
Our comprehensive product and pricing structure enables us to tailor a policy to meet your individual needs at an affordable price with multiple coverage forms, deductible options, and policy credits.
Please contact a local Agent for more information regarding our Farm owners insurance policy and request a customized quote for your individual needs, today!