Established in 1878, Oswego County Mutual Insurance Company (OCMIC) offers a wide range of competitive personal and business insurance products. OCMIC currently provides coverage to over 7,000 policyholders throughout New York State and is represented by over 30 independent agents. Local, hometown service has made OCMIC what it is today!
If you would like more information about our products or advice on what would best suit your needs, please call 1-800-640-9660 today to talk with one of our representatives or enter your zip code under "Agent Locator" to find an agent near you.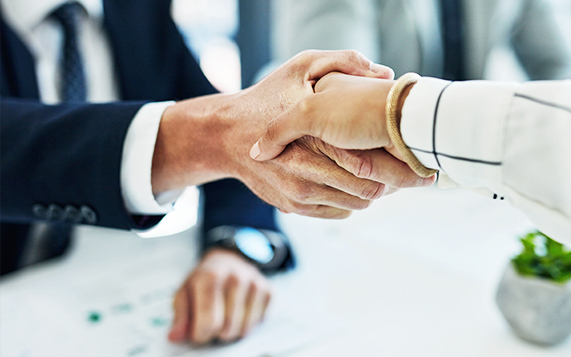 What Our Client's Say
"I've had this company for about 3 years, we had an incident where an employee broke a commercial glass door. I reached out to a replacement company first as this is our main door and couldn't wait for an insurance company to do their assessment. It couldn't have been easier. We have a high deductible and tend to pay out of pocket for things that are over to keep our insurance costs down, however when money is tight and you just need help and fast they haven't let us down." — Chris F.